Gryphus Tech Corporation is a gaming clan based on Warframe. It is a rich and creative clan welcoming players of (almost) any ages (13 and up) and any skill level. We are the first to create a clan lore and the first to create a fully functional, completely organized clan democracy system which allows members to participate in clan decisions. Join us now to discover the ultimate clan experience.
Please refer to the Wikia Help section if you need help with anything.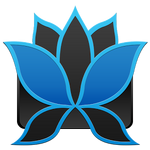 No recent transmissions at the moment.