An emblem defines a group of people. It is their representative. It is what people will remember by when they hear the name Gryphus Tech Corporation.
Second GTC Emblem
Edit
Our current clan emblem as designed by our fellow member re6ellion. This emblem was the winner of a competition that started on July 14th of 2013. The thread can be found here.
First GTC Emblem
Edit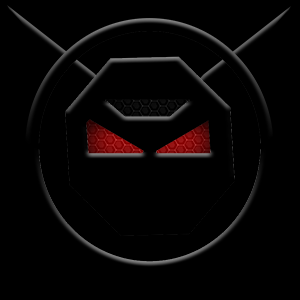 The first GTC emblem created for the clan by Warlord Gryphticon. It was also his profile image.